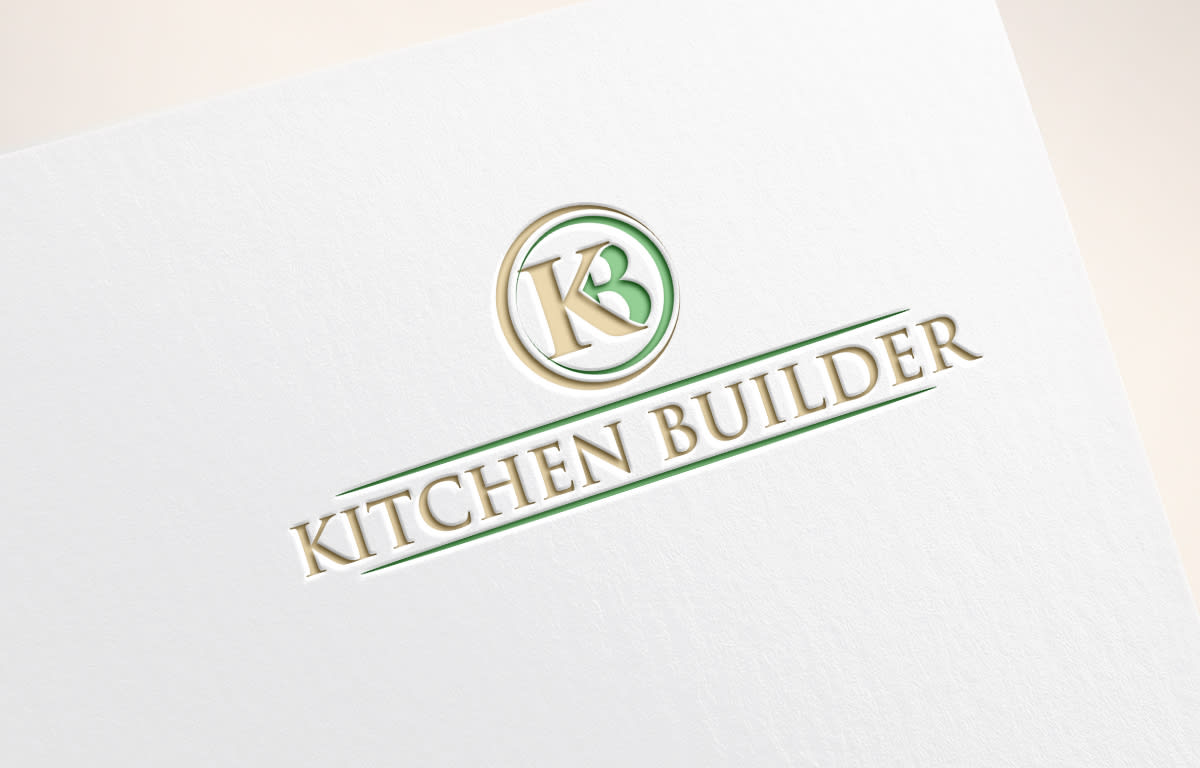 Design with Purpose
Experience deploying nearly all forms of graphics.
Receive professional design trusted by some of Ottawa's top companies. Build more complete and powerful marketing strategies by utilizing forward thinking illustrations.
Achieve New Milestones
Enhance your targeting efficiency with stunning graphics.
The front-end is just as critical as the back-end. Boost Marketing possesses expertise in both areas maximizing the chances for successful campaigns that assist in helping your company reach or surpass past targets and milestones. Benefit from visuals that engage and convert.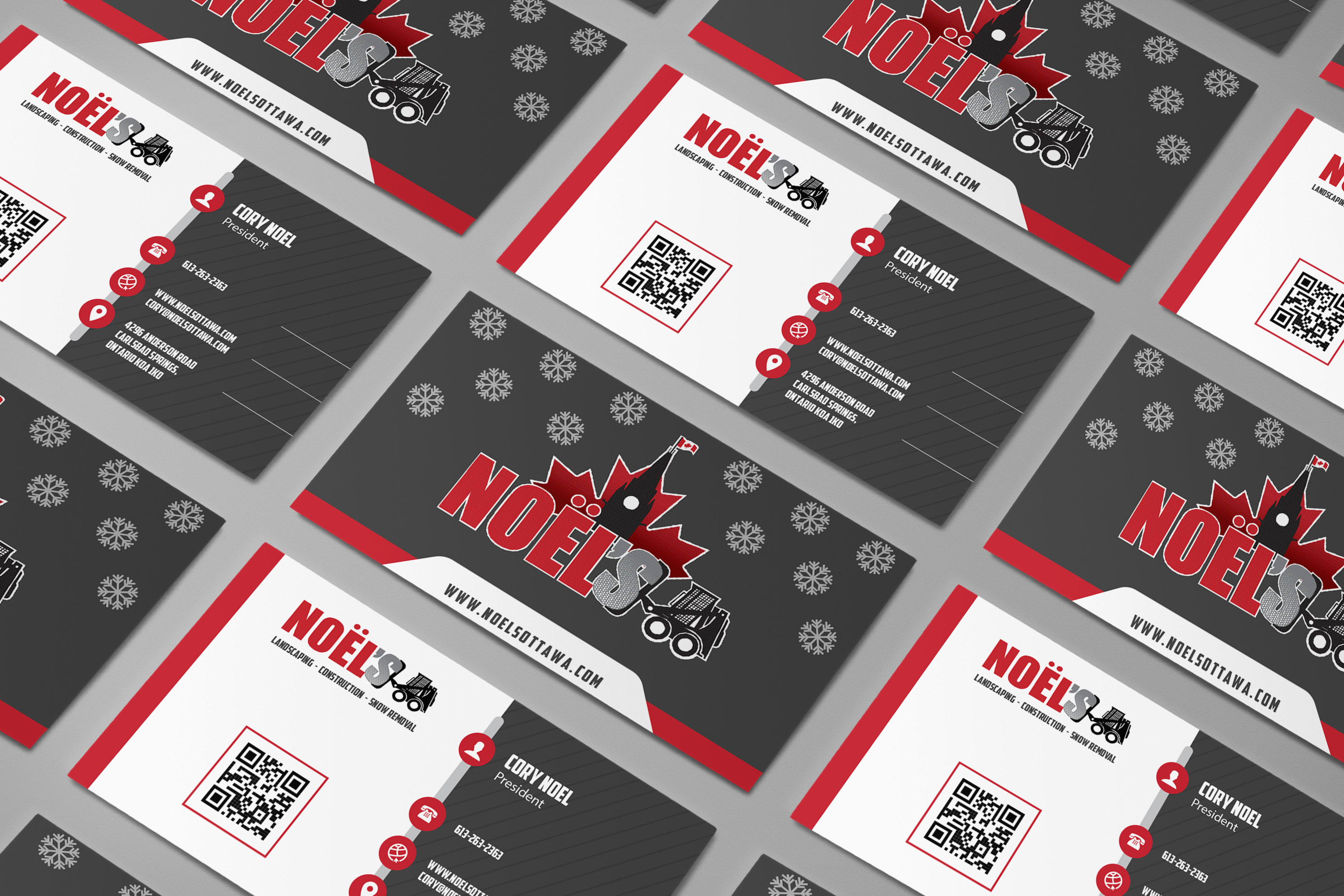 Logo Design
Modern and representative.
Capture the essence of your vision.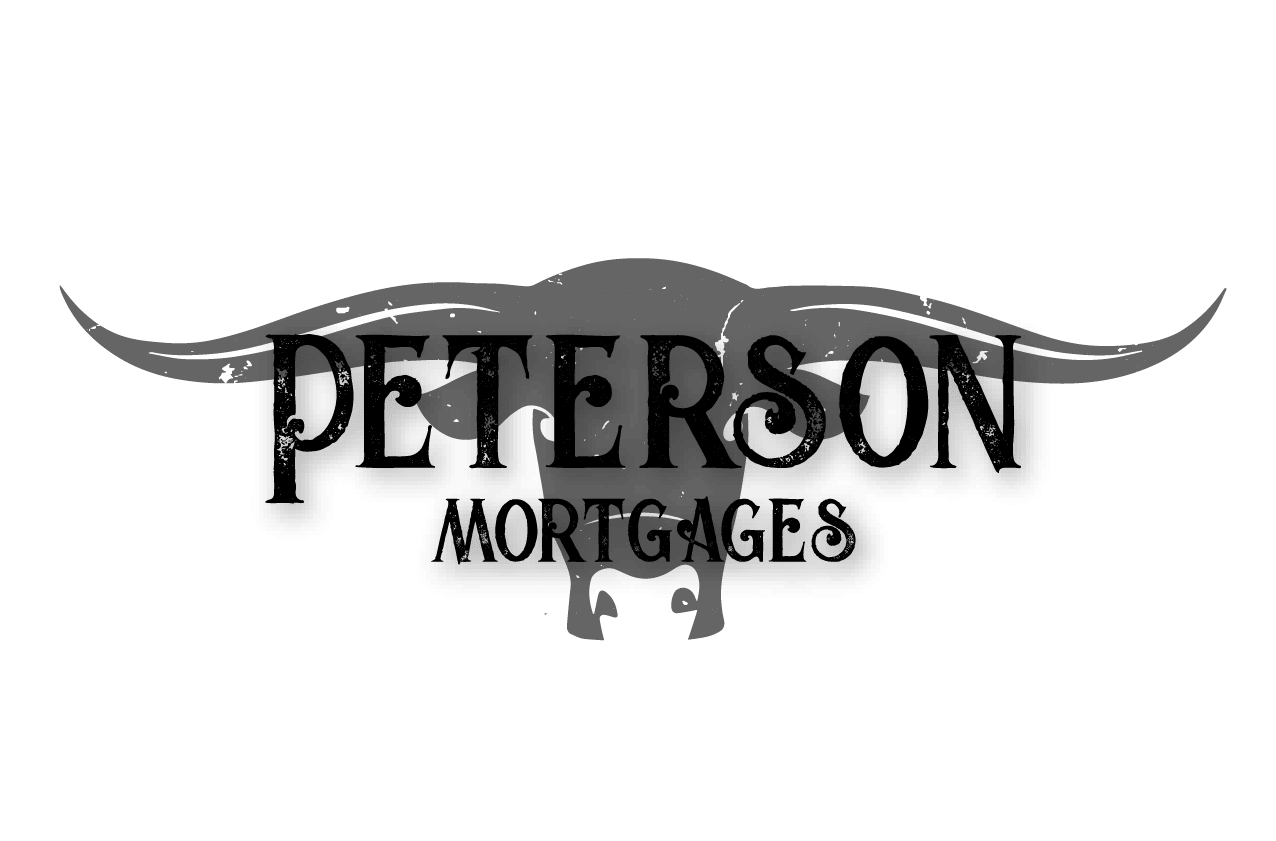 Business Card Design
Cards that mean business.
Connect with absolute assurity.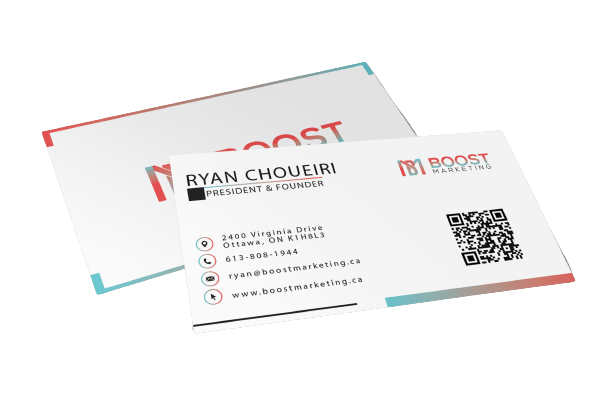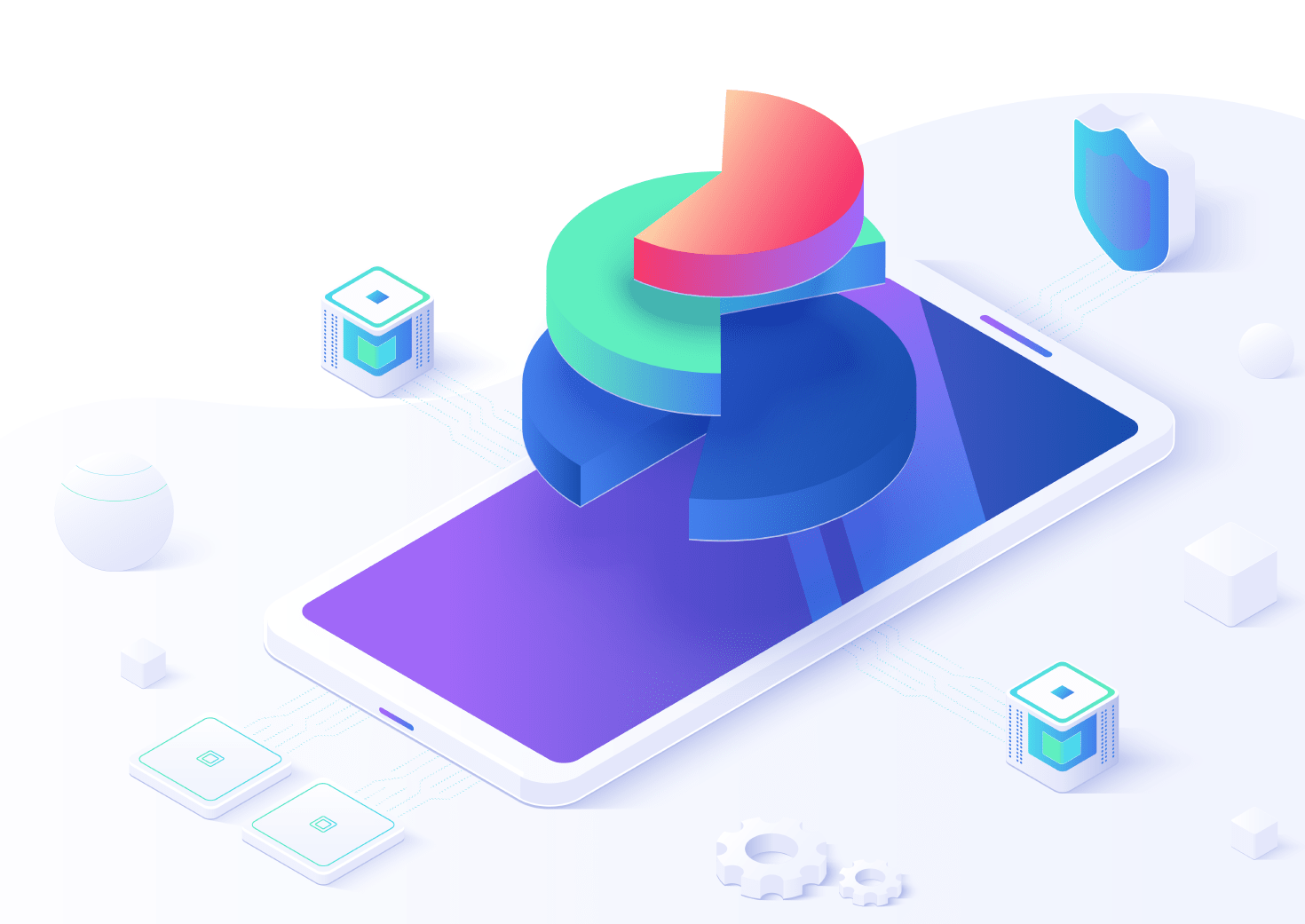 Craft Any Graphic for Any Platform
Design without limits. Reach your audience anywhere.
Each digital platform or print medium contains its own set of guidelines and best practices that need to be followed precisely in order to properly launch the campaign graphics. Slight deviations from these rules can lead to warped print or penalized digital ads that burn budget for little return in terms of conversions and impressions. Our team possesses years of experience planning and executing large scale corporate projects on tight timelines.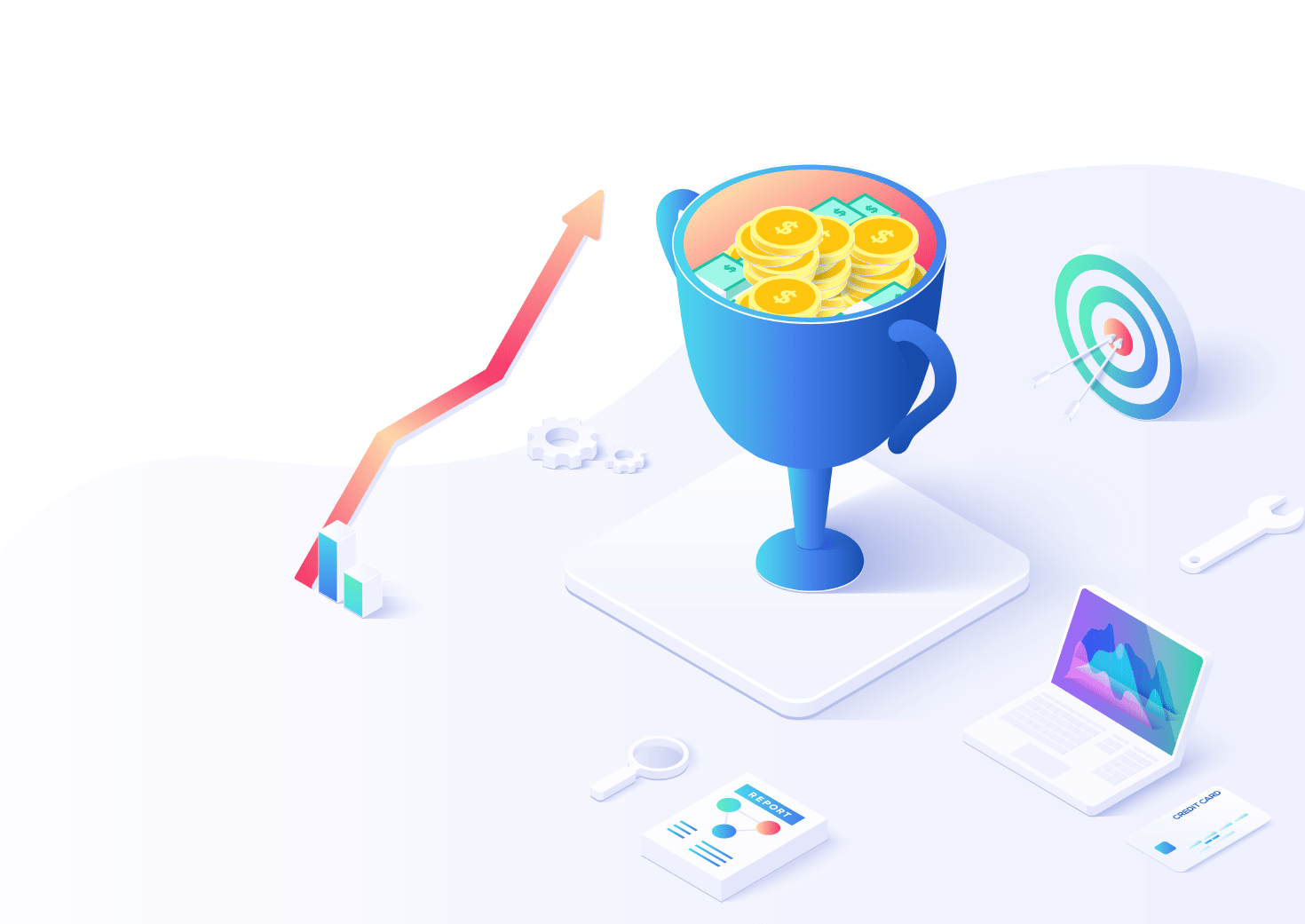 Award Winning Design
Take advantage of decorated services.
2018 OHBA Awards:
Best Builder Brochure
Best Builder Marketing Campaign
Best Builder Print Advertisement
Best Builder Signage
Best Builder Social Media Advertisement Campaign
Best Builder Video
Company Branding
Set the tone with pride.
Stand out and be original.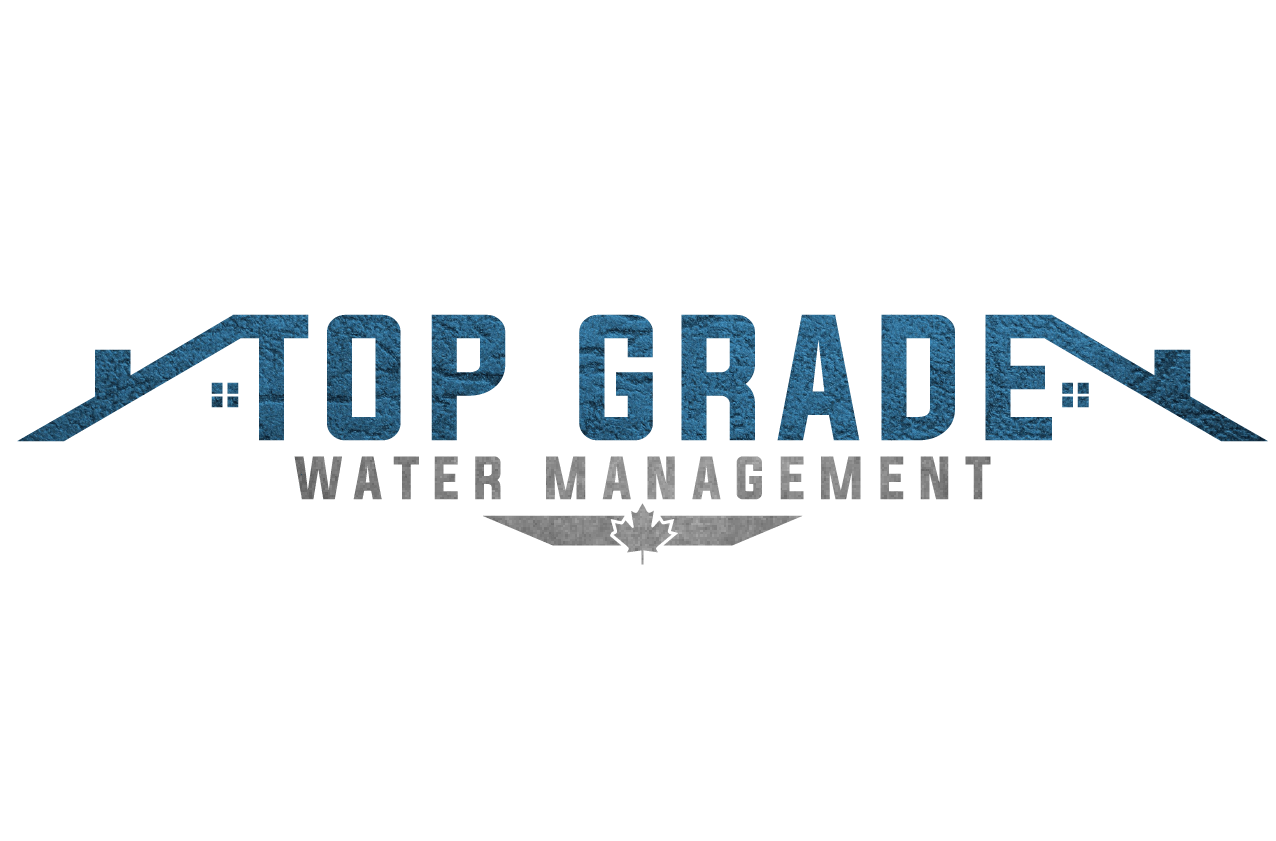 Post Card Design
Information delivered through compelling stories.
Keep clients engaged with captivating layouts.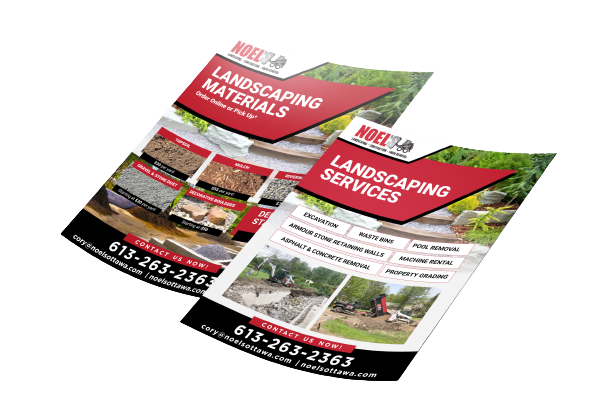 Browse Other Services
Add to your foundation of online success with our related digital marketing services:
Accreditations & Certifications
We're proud to be accredited by the following organizations: