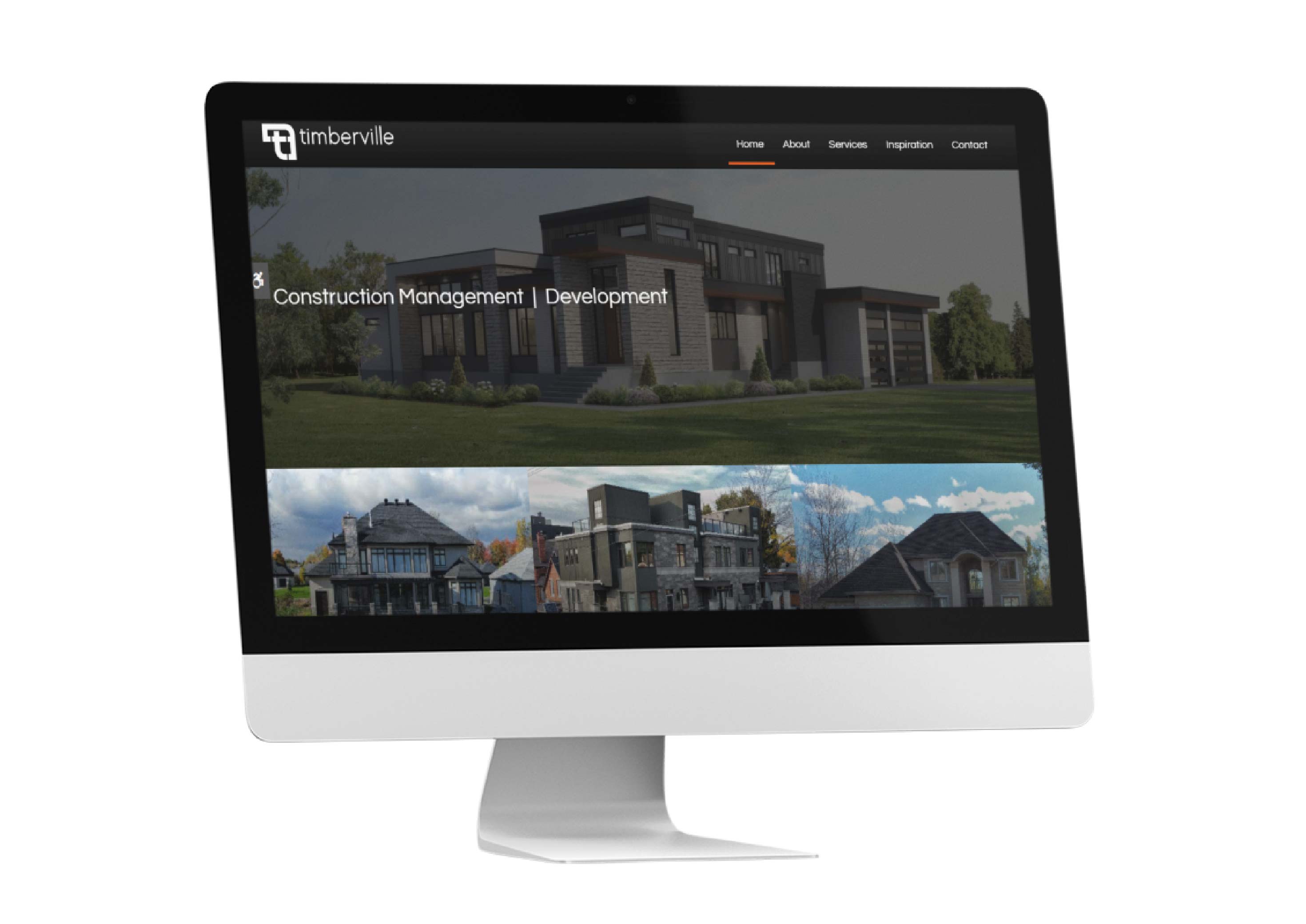 Get Up To $2,400 Off Your Website
You could be eligible to receive a free 8-10 page website.
Boost Marketing is a verified web design provider and can help your business secure a web design grant! There are various Canadian programs to choose from. Our team can provide consultation services to help you put forward an application to get the full grant. 
Digital Adoption Grant FAQs
Check details below to see if you qualify.
Benefits of Building with Boost Marketing
The Boost Marketing website and network is forward thinking, sites are custom and not built using WordPress templates:

Your business is unique, that is why Boost Marketing does not use cookie cutter WordPress templates. Take pride in a website that is built specifically to suite your goals and vision. 

Our team sets clear guidelines and expectations before sending our estimates. We have a proven track record of meeting expectations and delivering projects on time. 

Website speed and responsiveness can be the difference between a conversion and a departing visitor. Often times a website is the first point of contact for potential new clients, ensure it is a smooth experience. 

We are focused on generating revenue and positive marketing ROI for your business. Boost Websites are designed to convert, grow and scale. 

Boost Marketing websites and hosting plans are completely custom meaning that they are not susceptible to many popular bot systems which barrage and breach most other common provider sites.

Enjoy stable hosting that is always fast and secure. Keep customer information and e-commerce transactions safe at all times.
Get A $15,000 Consultation Grant
Business analysis, strategy and development.
Boost Marketing takes time to learn your company's needs and wants, as well as popular products and services. Our team strives to develop a deep brand understanding, and from there selects the most suitable digital platform(s), tools and systems. We provide detailed reports and advice to increase your businesses digital efficiency.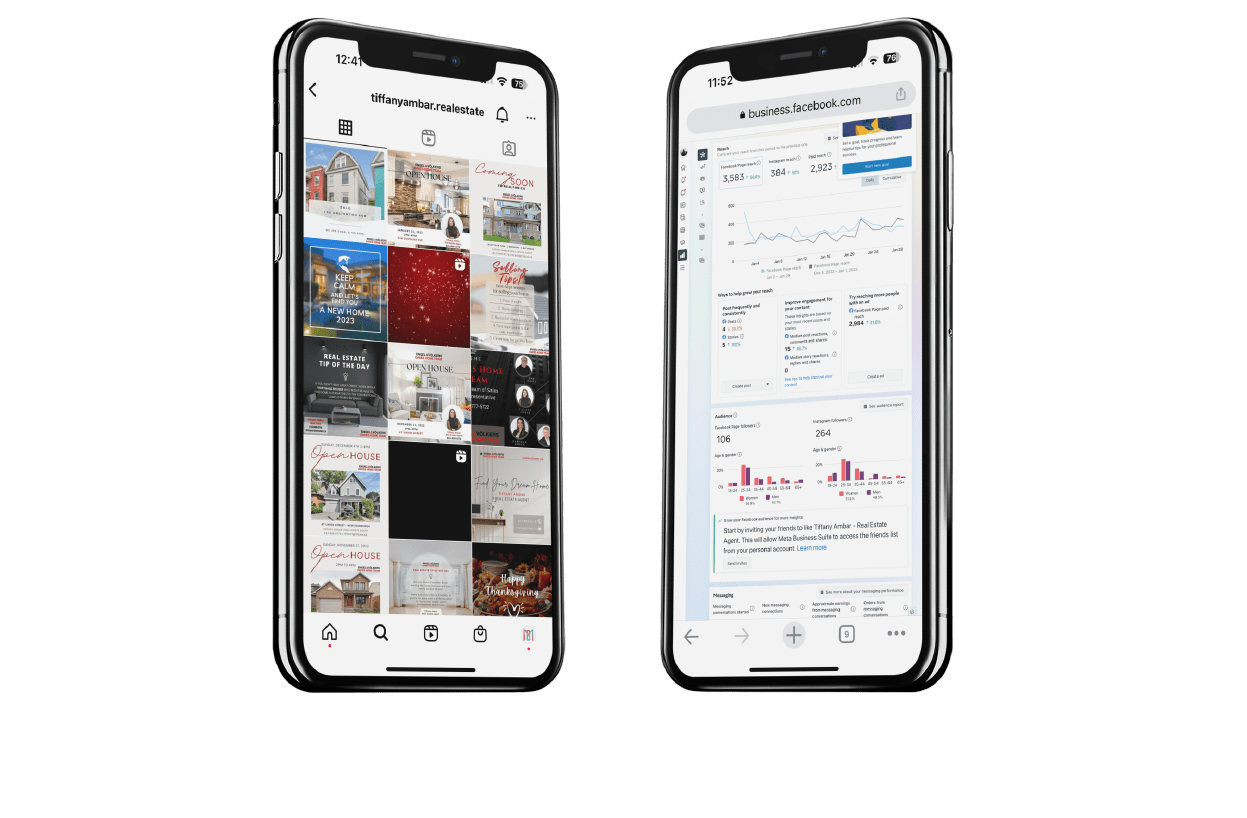 Powerful & Secure Hosting Services
Constant updates & intelligent support.
Boost Marketing provides cost efficient hosting with a wide variety of services and support bundled into one convenient package. Hosting includes SSL Security, site-map, software updates, formatting updates, and responsiveness checks. Ability to extract CSV lead forms, internal website analytics, and a custom easy-to-navigate back-end.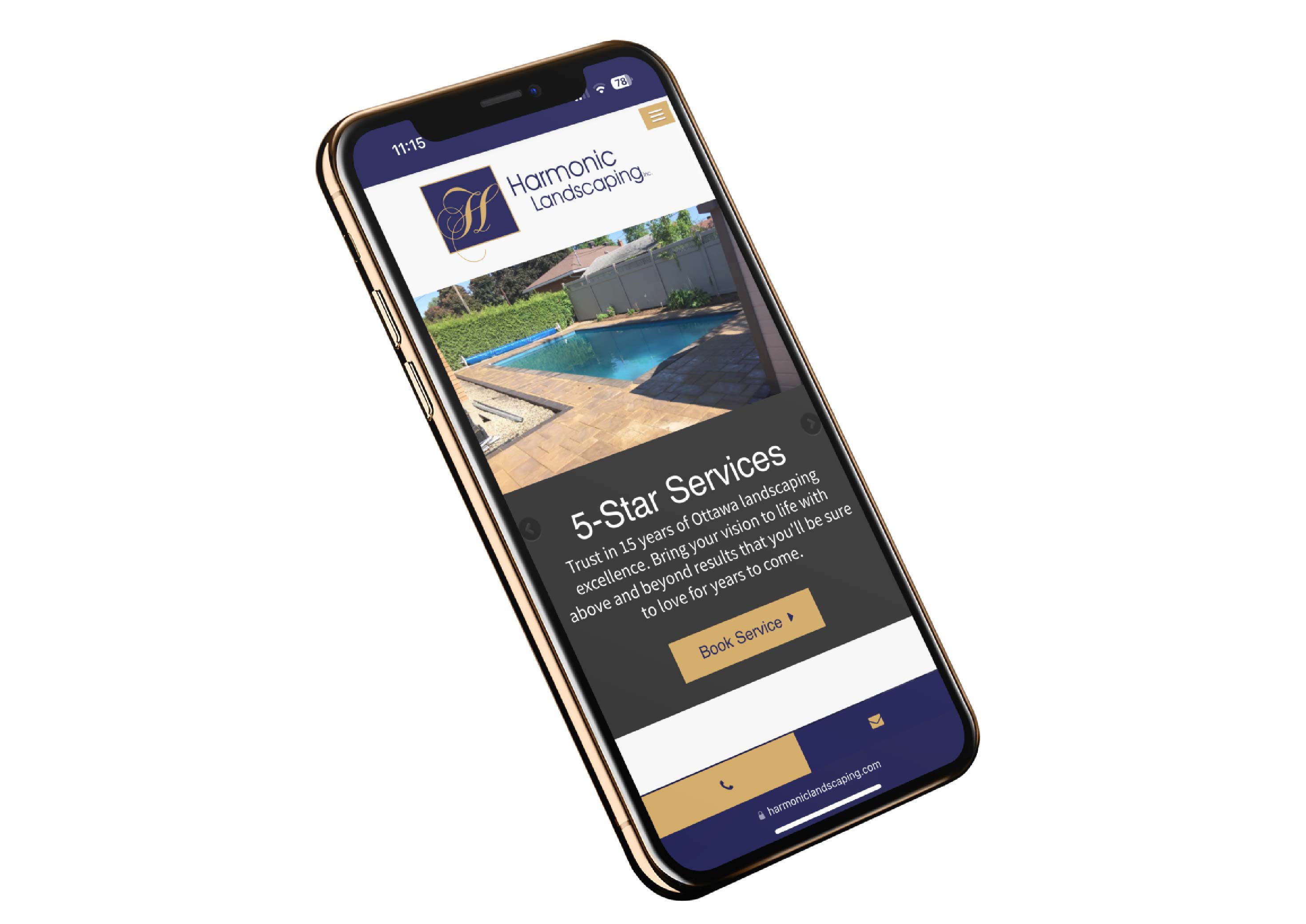 Highly Responsive Web Pages
Seamless navigation on any device.
More and more users browse on their cellphone or tablet as their primary device. Having a website that is only friendly on desktop simply does not cut it. Our team strives to create sites that look and feel great on any device so you never lose a potential client to compatibility issues.
Browse Other Services
Add to your foundation of online success with our related digital marketing services:
Accreditations & Certifications
We're proud to be accredited by the following organizations: