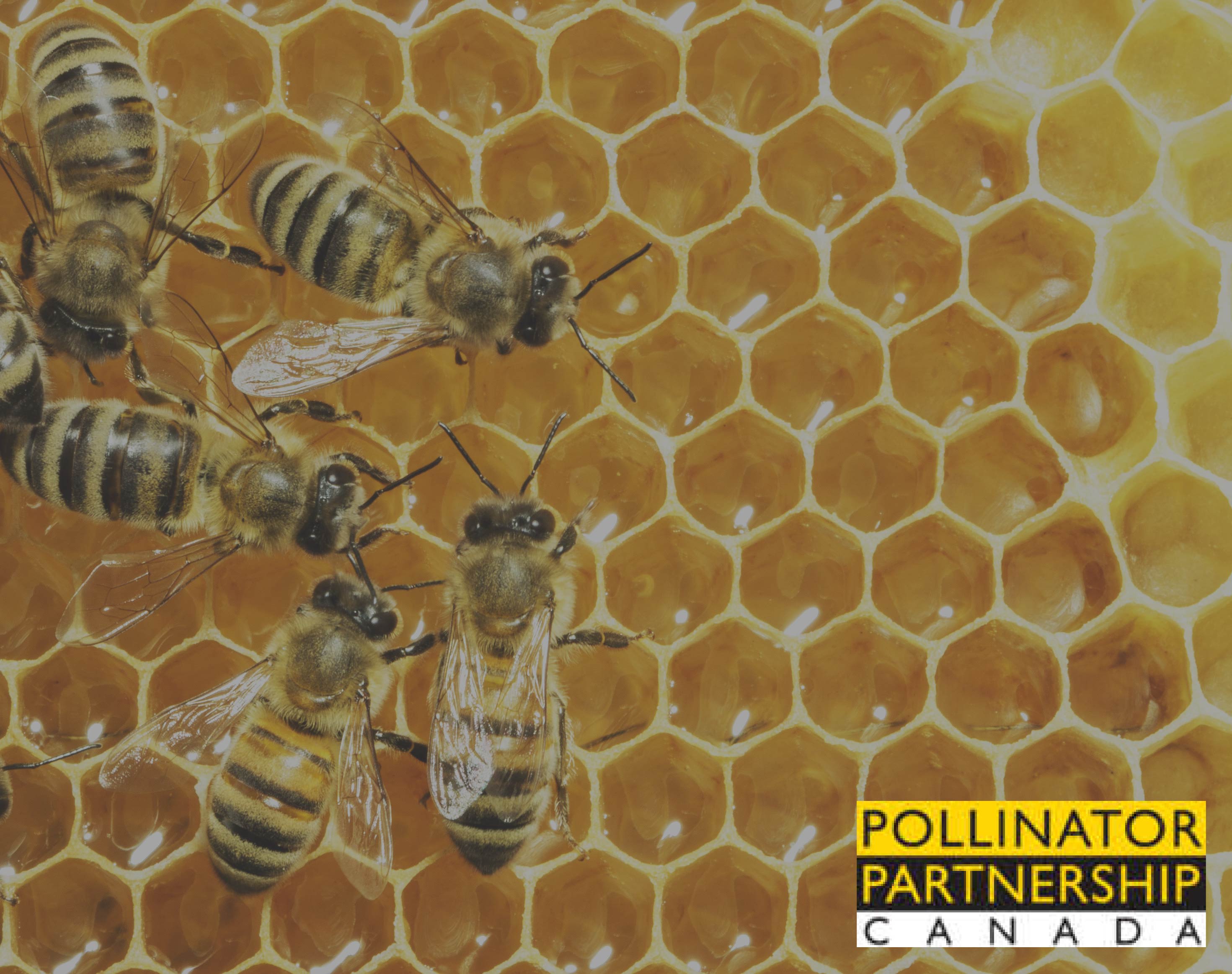 Bee-lieve in change
Supporter of Pollinator Partnership Canada. 
Pollinator Partnership Canada (P2C) is a registered charity dedicated to the protection and promotion of pollinators and their ecosystems through conservation, education, and research.
Save Endangered Canadian Species
Supporter of Wildlife Preservation Canada.
Wildlife Preservation Canada's mission is to save animal species at risk from extinction in Canada by providing direct, hands-on care.

They are the only organization in Canada to provide this critical need for multiple species in multiple recovery efforts across the country.  They specialize in science-based techniques such as conservation breeding and release, reintroduction and translocation.  Their Action Plan is based on the urgency of the need and is updated annually.