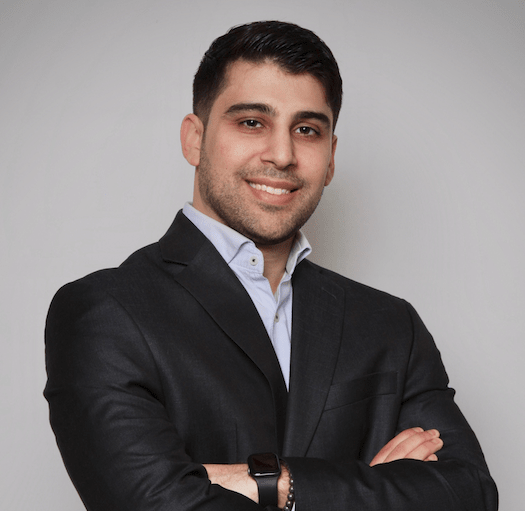 Ryan Choueiri

President
Ryan Choueiri is a seasoned marketing executive with over a decade of experience in the industry. As the President of Boost Marketing, Ryan is responsible for developing and implementing strategic marketing initiatives, driving revenue growth, and overseeing teams of marketing professionals.

Throughout his career, Ryan has demonstrated a strong track record of delivering results and identifying new business opportunities. He has a deep understanding of consumer behavior and a passion for creating innovative marketing campaigns that resonate with audiences.

Ryan holds a Bachelor of Arts Honours degree in Psychology from Carleton University, where he graduated with distinction. He has applied his understanding of human behavior to his marketing work, enabling him to create campaigns that connect with consumers on a deeper level.

Ryan is a natural collaborator and has a proven track record of developing and maintaining strong partnerships with clients, colleagues, and industry professionals. He is known for his strategic thinking, creative approach, and ability to translate complex ideas into compelling marketing campaigns.

In addition to his professional achievements, Ryan is actively involved in his local community and works alongside several charitable organizations. He is committed to giving back to the environment and is passionate about promoting education and mental health awareness.

Outside of work, Ryan enjoys spending time with his family, playing sports, and traveling to new destinations!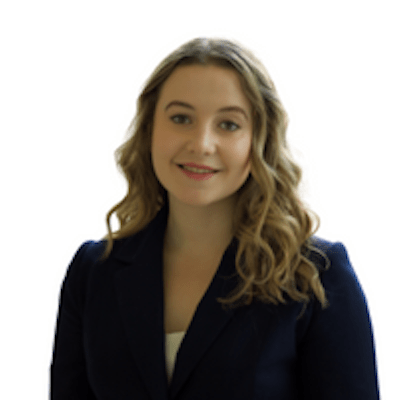 Lila Galipeau

Outreach Specialist
Lila Galipeau is currently our Outreach Specialist here at Boost. She started working as a marketer at 16 and now with over 5 years of experience in the industry, is passionate about showing business owners how they can use marketing to leverage their businesses. As Outreach Specialist, Lila is responsible for building relationships with business owners and community members while ensuring the needs of current customers are satisfied.

Lila has a strong track record of offering positive customer experiences, starting off as a social media manager for Boost. She has a deep understanding of the business needs that exist in different industries, and creating strategies that help meet specific goals.

Lila is currently a student at the Telfer School of Management at the University of Ottawa, studying Commerce with a specialization in marketing. An avid entrepreneur, she loves working on her own entrepreneurship projects and competing in business case competitions.
Josh Ambar

Photography & Social Media
Joshua Ambar is an accomplished photographer and social media manager with a proven track record of creating engaging visual content that drives brand awareness and customer engagement. With a keen eye for detail and a passion for storytelling, Joshua has built a reputation as a creative and innovative professional who is constantly pushing the boundaries of what is possible in the digital space.

As a photographer, Joshua has worked on a wide range of projects, from corporate headshots and product photography to lifestyle and travel shoots. His ability to capture the essence of a brand or product through his images has earned him accolades from clients across industries.

In addition to his photography work, Joshua is also an experienced social media manager who has developed and executed successful campaigns for a variety of brands. He has a deep understanding of the latest social media trends and tools, and is able to create compelling content that resonates with audiences and drives results.

Whether behind the camera or in front of the computer screen, Joshua brings a level of creativity and professionalism to every project he works on. He is committed to delivering the highest quality work and building long-lasting relationships.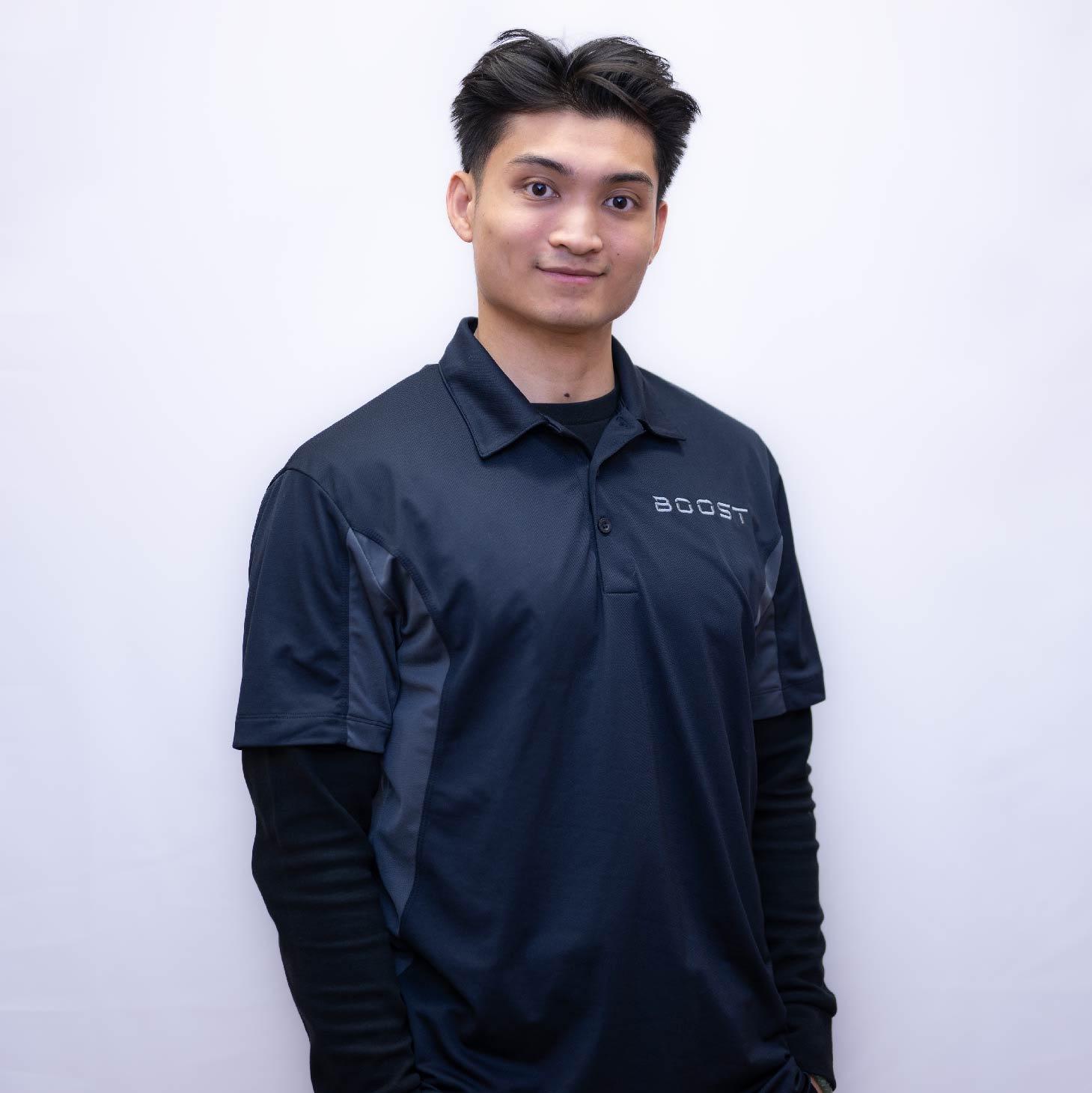 Phil Opena

Videography
Phil Opena is an accomplished videographer with a passion for capturing dynamic and visually compelling footage. With five years of experience under his belt, Phil has worked on a wide range of projects in various industries, including real estate, fashion, and hospitality.

Phil's expertise in videography has made him a sought-after professional, trusted by clients to deliver high-quality footage that meets their specific needs. His extensive portfolio includes real estate shoots, where he has expertly showcased properties in a way that highlights their unique features and selling points. Phil has also worked on fashion shoots, where he has captured the essence of a brand through his visually stunning footage. Additionally, he has worked with restaurants to create videos that showcase their food, ambiance, and overall experience.

Phil's dedication to his craft and his clients is evident in every project he takes on. He is committed to delivering the highest quality work, always striving to exceed his clients' expectations. With his talent, expertise, and passion, Phil Opena is a true professional in the world of videography.