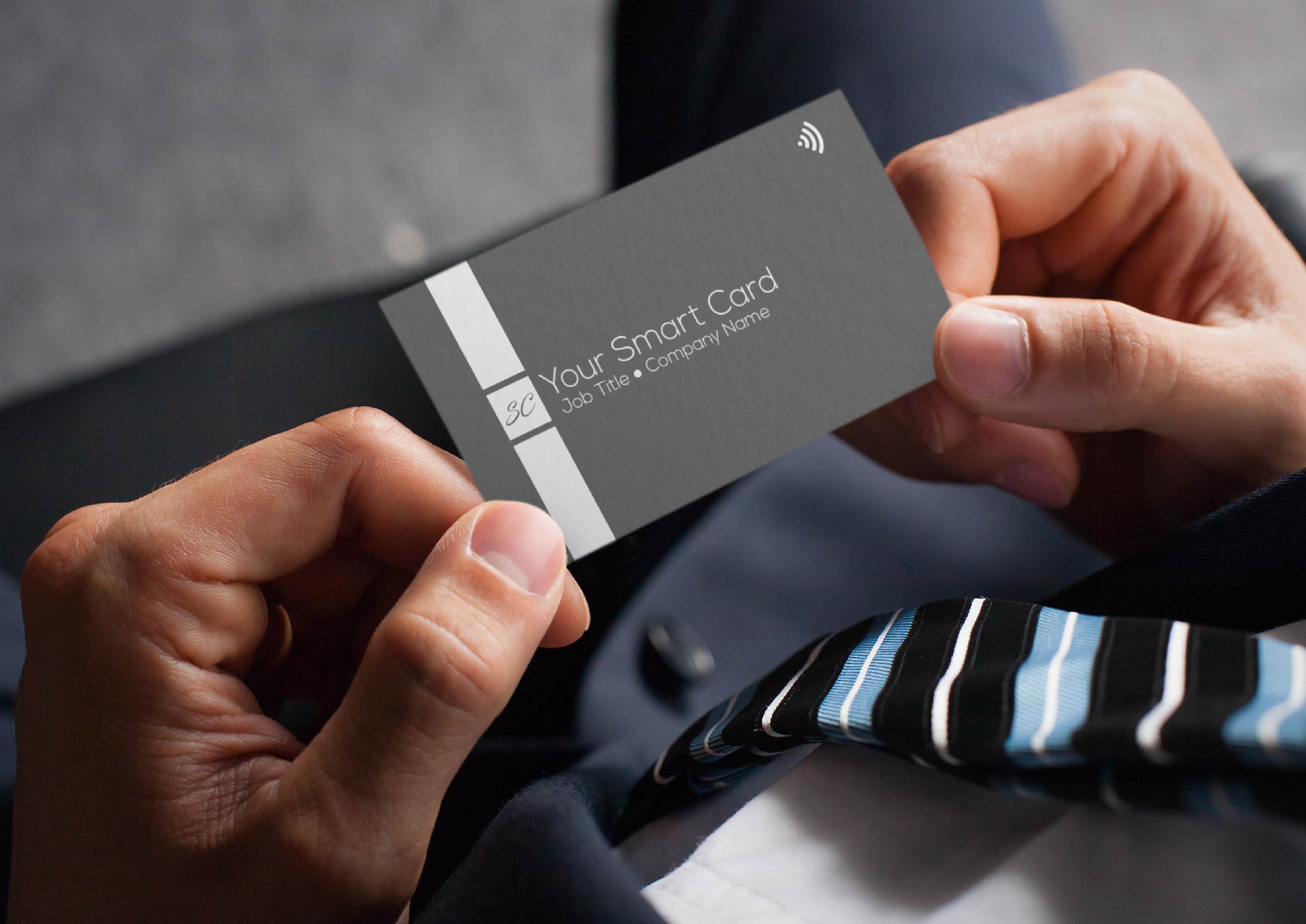 Make Smarter Connections
Impress and save time.
Stand out with a smart card that instantly adds your contact info into any modern smart phone. The card will input all your important contact info into your clients phone including phone, email, name, position title and access to your personal landing page link. Simply tap the card to their phone.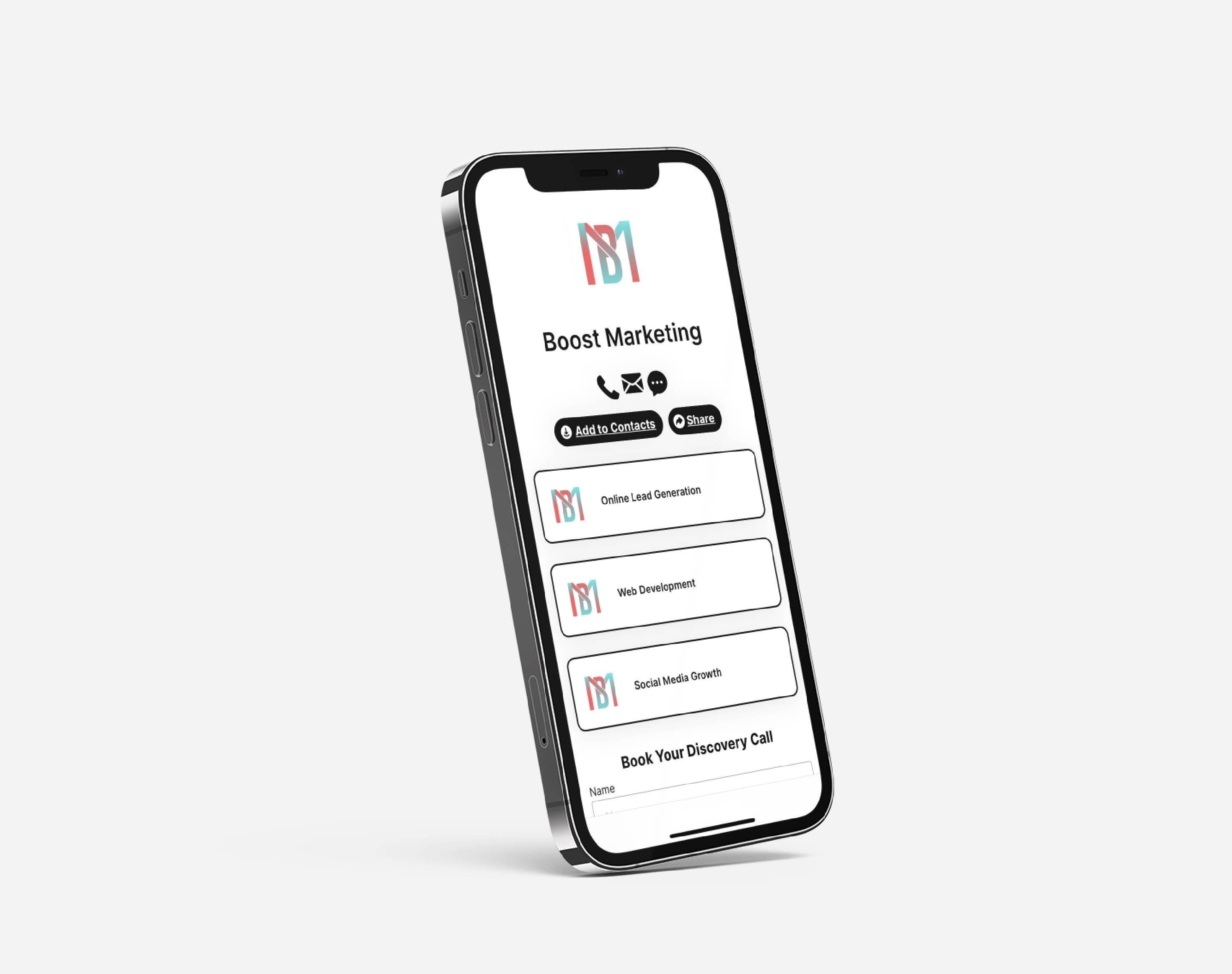 Custom Landing Pages
Available in personalized or branded versions.
Look professional and display your custom landing page with a single tap of your smart card. Branded landing pages have unlimited customizability. Display your photo and bio, email, phone number, products, services and more!
Save Money & The Environment
Why spend hundreds on disposable business cards?
The Boost Smart Card is constructed using durable water resistant materials. Enjoy unlimited use and make thousands of connections with a single card.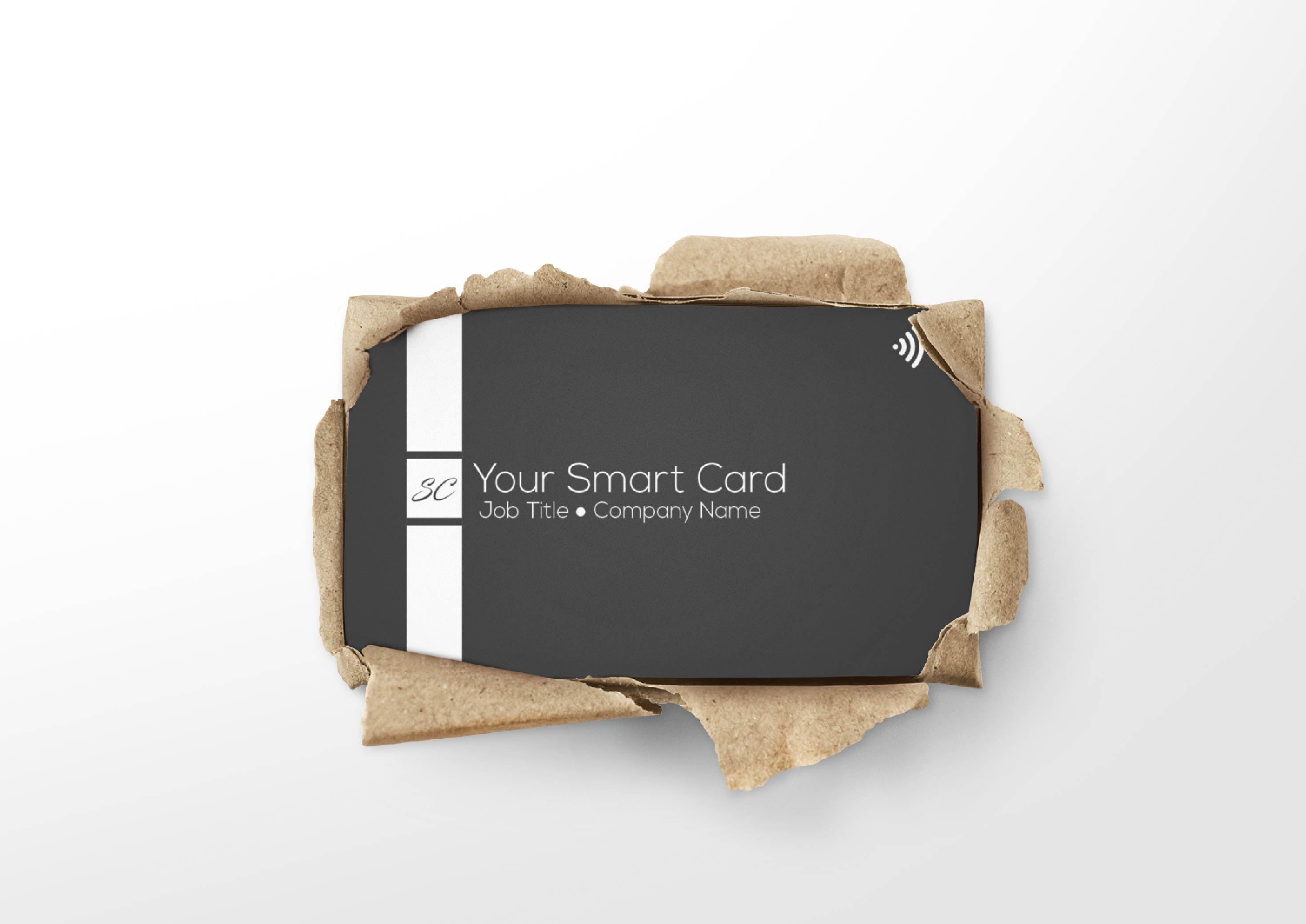 Never Leave your Card Behind
Keep it in your wallet and never be unprepared.
Does every jacket and bag you own have dozens of business cards? Now you can enjoy piece of mind by having one smart card in your wallet at all times in case you need to provide your info to a new connection!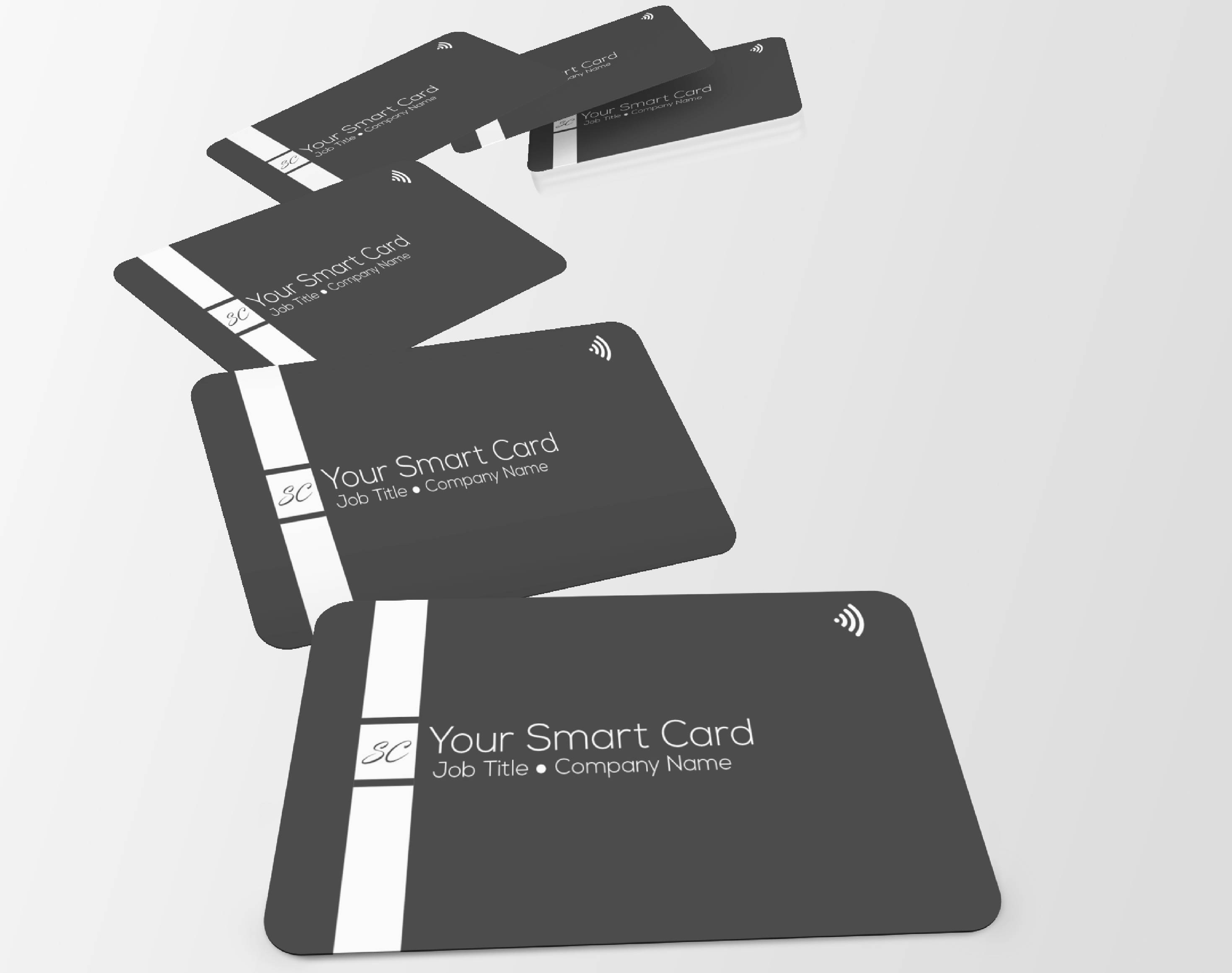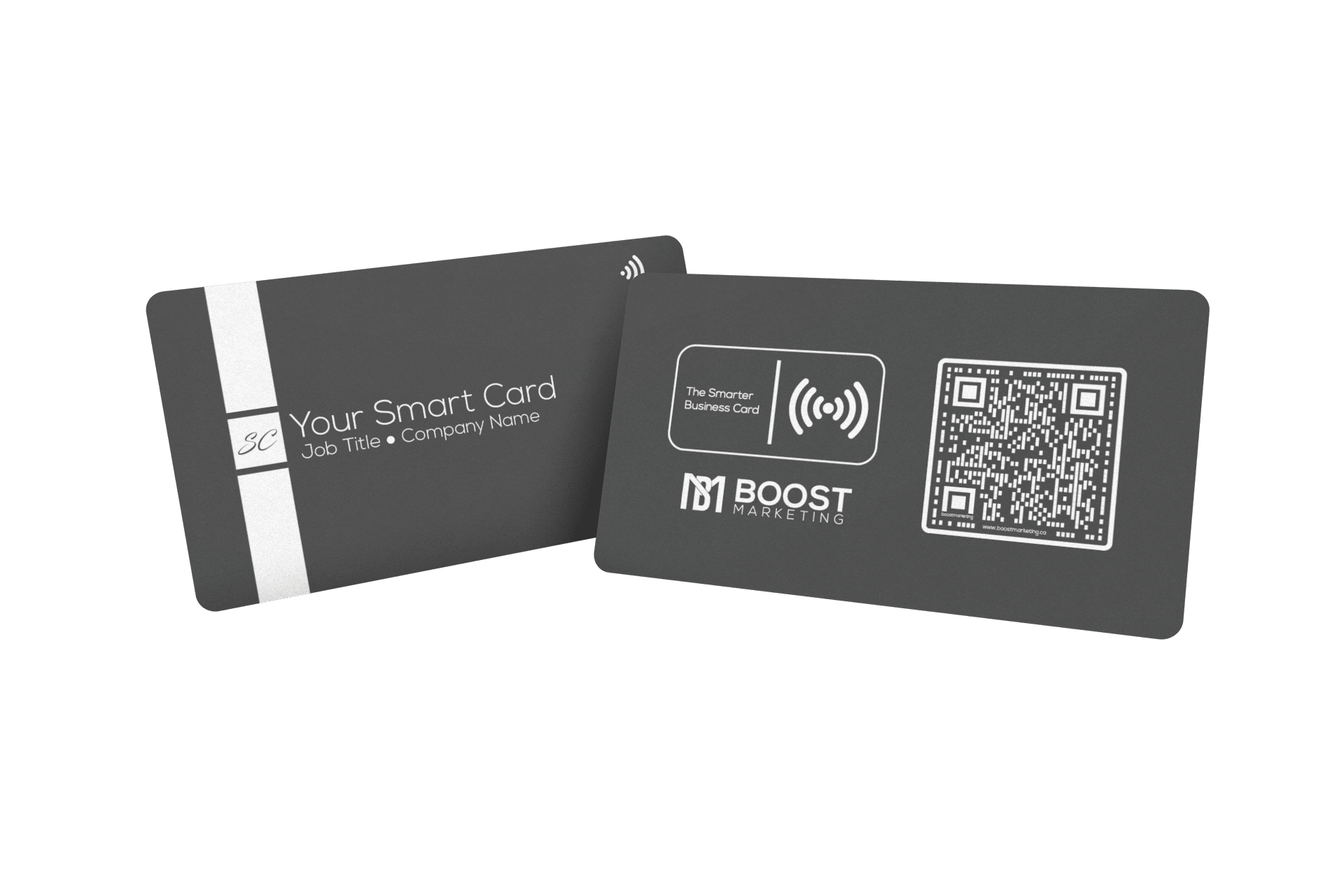 Order Now
Available in personalized or branded versions.
Free Shipping

Standard Personalized Cards Available

Custom Branded Cards Available