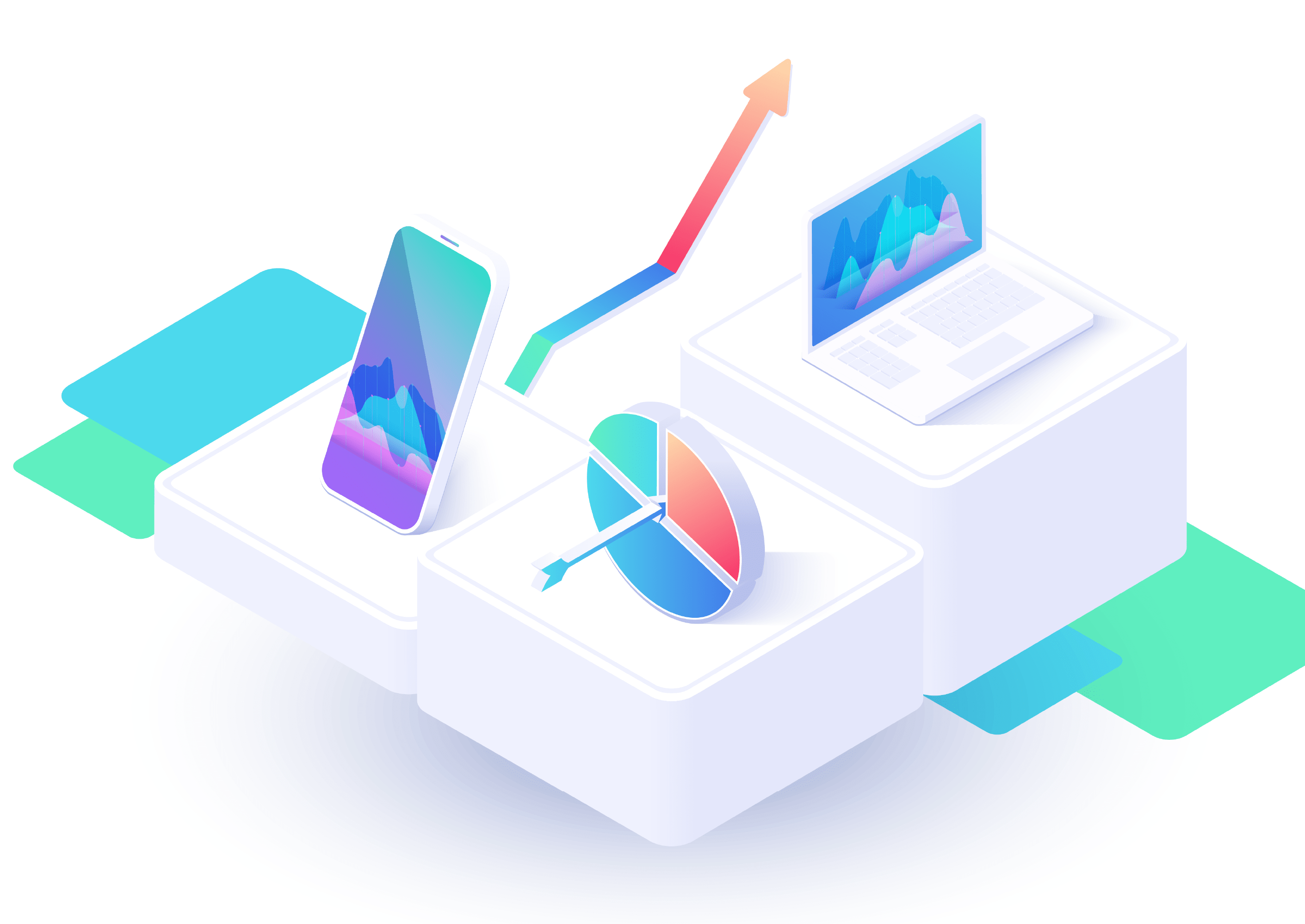 A Convenient Hub of Essential Services
Identify. Solve. Execute. 
Boost Marketing offers comprehensive services in a wide range of fields. Our multi-faceted departments and experts specialize in digital advertising, social media, printed materials, web design, graphic design, photography, and the organization of specialized projects. No challenge is too great for us to overcome.   
Our unified agency has the capability to provide comprehensive services, thus enabling teams to develop systematic and successful campaigns. Over 50 companies currently collaborate with us and reap the benefits of obtaining all their marketing necessities from a single source.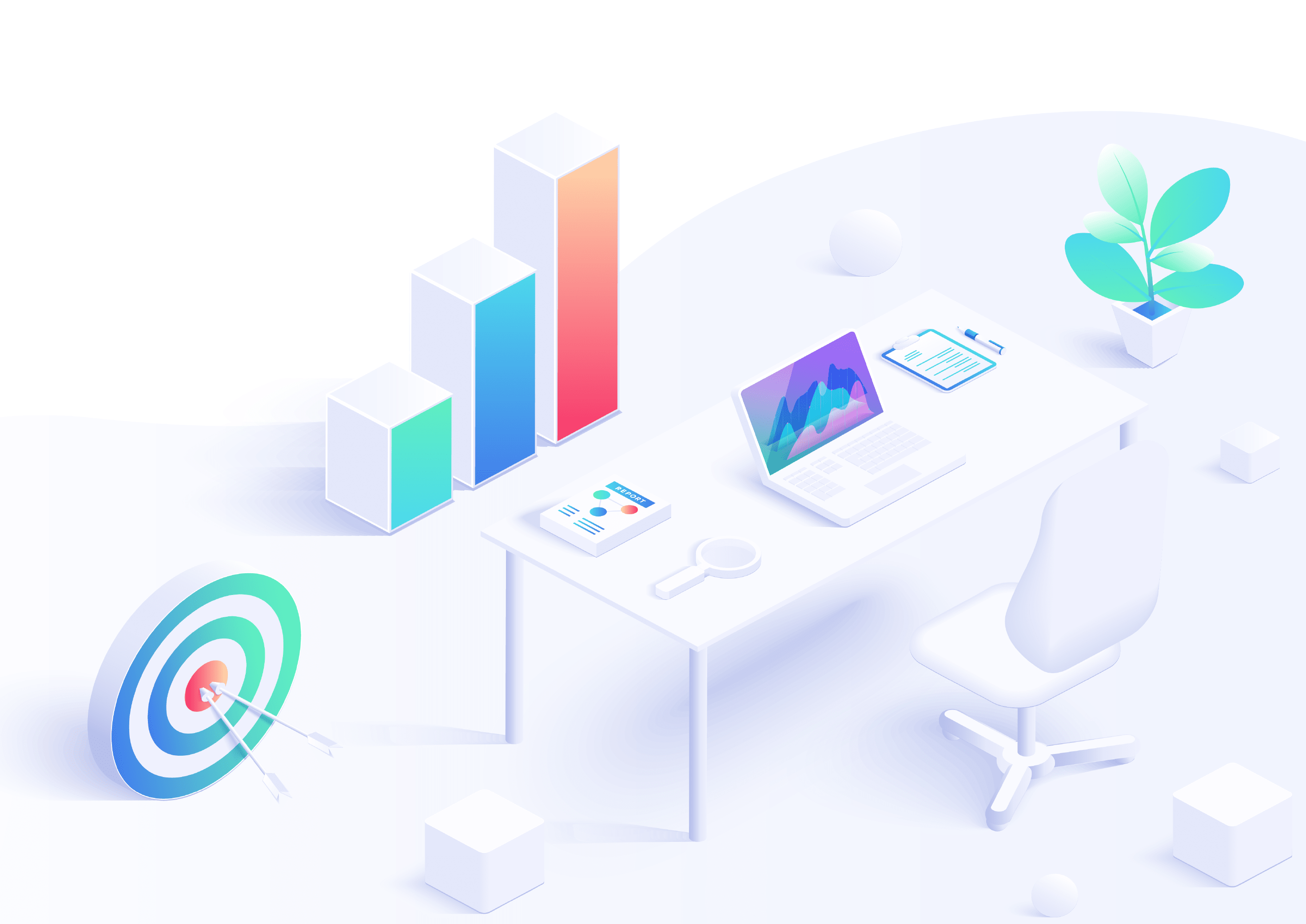 All Canadian Talent
Zero Outsourcing Policy.
All work, coordination, and talent is of Canadian origin. We believe in providing jobs to Canadians who excel in the field of marketing. Our team is a closely knit unit that gathers in-person for meetings and collaboration. We are addressing a common problem in the industry, which is outsourcing work to less qualified individuals for cost-savings. 
What are the benefits? 
Qualified Workmanship. 

A team that runs on your time zone.

Faster more efficient project execution. 

A unified team that compliments each others talents.

AAA marketing materials and advertising campaigns.

Better communication with you and your dedicated marketing team.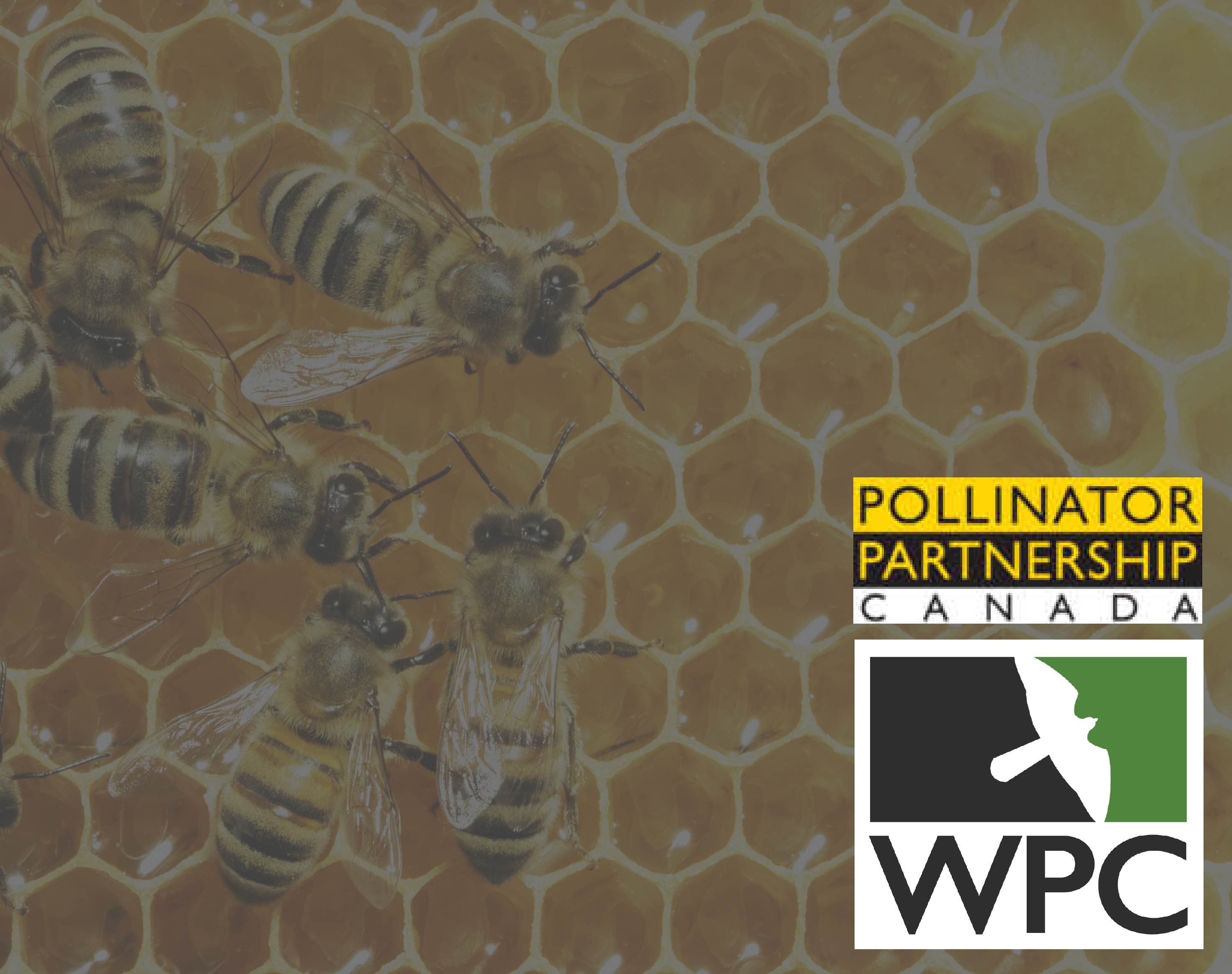 Bettering Our Community
Giving back using our signature
Green Marketing

Initiative.

Your investment should count for more than just increasing profits. A portion of all new Boost Marketing contracts going forward will go toward bettering our community through the various charitable organizations listed below.  
Pollinator Partnership Canada
Wildlife Preservation Canada 
Marketing Specialties
Add to your foundation of online success with our related digital marketing services:
Email Marketing
Keep clients engaged with strategic e-blasts.
Educate. Promote. Nurture.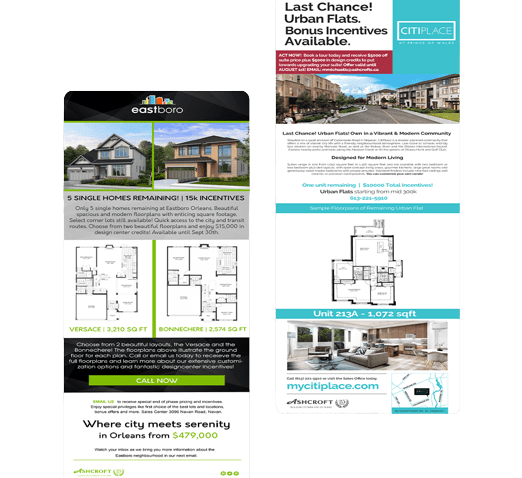 Content Writing
Professional captivating writing.
Blogs. Posts. Sponsored Articles.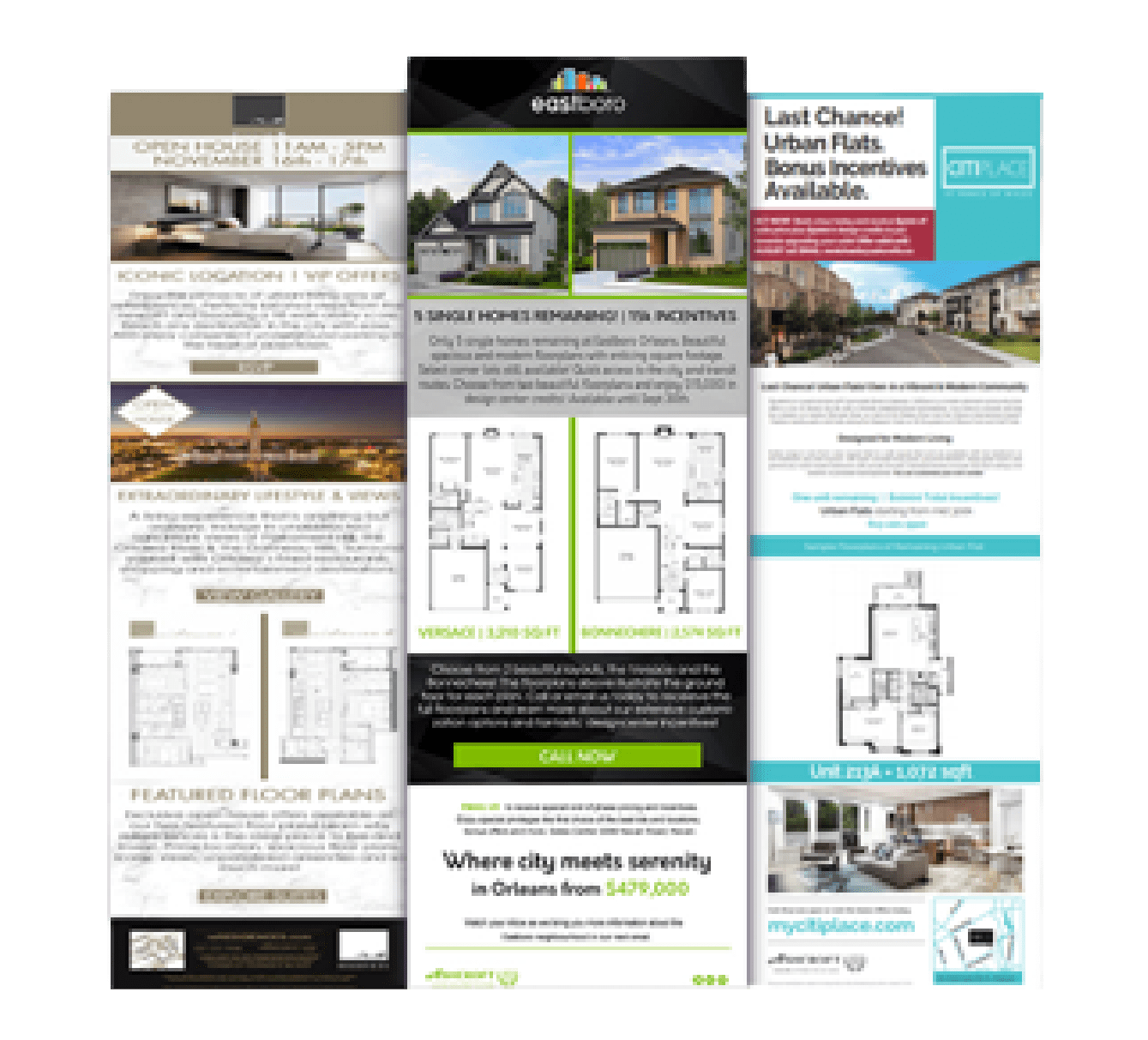 Accreditations & Certifications
We're proud to be accredited by the following organizations: